We presented. We listened. We learned. Register for OutSolve's NILG Review and OFCCP Update— Compliance Hot Takes.
The NILG 2021Conference took place August 1-4, 2021 in Nashville, TN. During this webinar, OutSolve experts will share what they learned while on the ground at the conference about affirmative action compliance, diversity and inclusion, and pay equity. Webinar attendees will learn conference highlights, lessons learned, and key takeaways every contractor should know. Register today!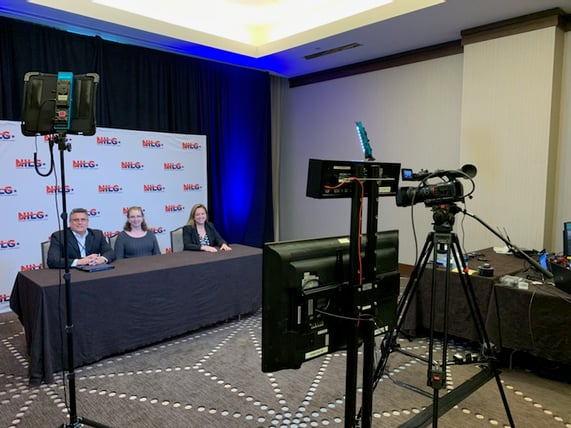 Speakers
Alex Gonzalez, VP, Product and Market Development,

OutSolve,

Alissa Horvitz, Member Attorney,

Roffman Horvitz, PLC, and

Vickie LeNormand, Sr. Director of Operations,

OutSolve getting ready to record their

virtual session,

Enterprise Affirmative Action Planning—A Whole New Ball Game

⚾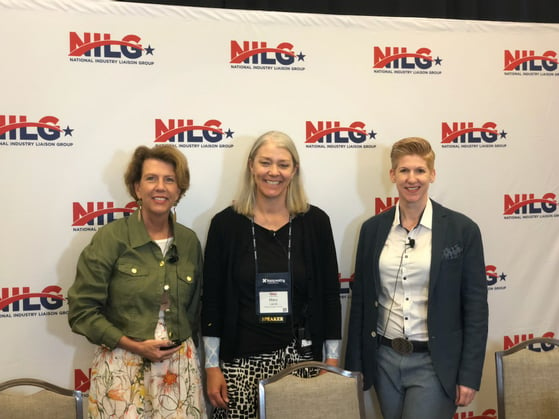 Speakers
Beth Montgomery, Director of Operations, OutSolve,

Mary Leone, Co-founder, Diversity Outreach Partners, and Victoria Person, Diversity and Inclusion Consultant, OutSolve, presented

Flip or Flop: Making Over AAP in a D&I World 🌐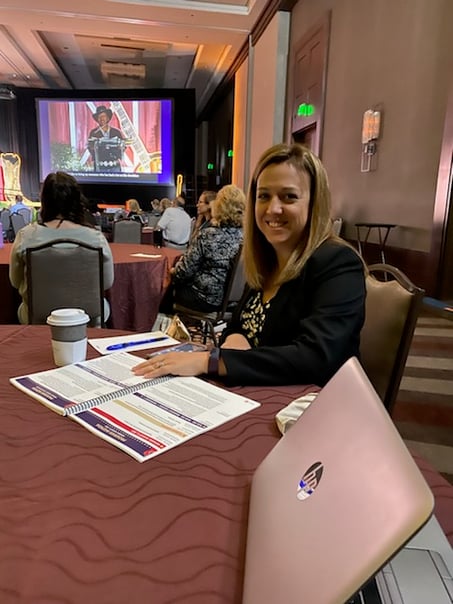 Vickie LeNormand

listening and taking notes to share her insights with OutSolve clients. 📝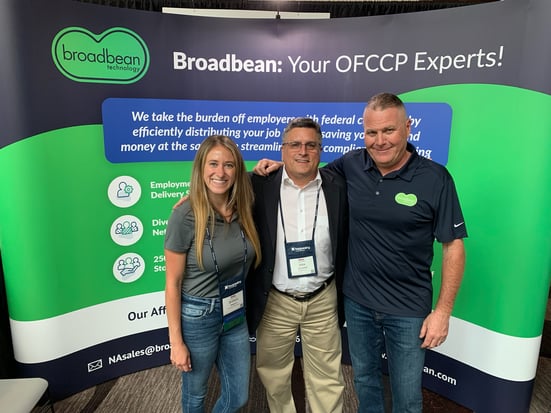 OutSolve's

Alex Gonzalez

with our job listing services partner, Broadbean at the conference.
To hear what we've learned at the conference, register today for what will be an informative webinar. Don't miss it!